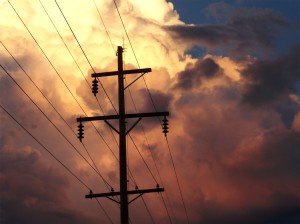 Some days I feel ninety years old and yesterday was one of those days. I assume I suffer from arthritis. Since adolescence I can remember living with joint pain and inflammation. I am only 26 years old and very healthy, I believe. But days like yesterday make me feel like giving up.
With weather change comes joint pain, headaches, sinus pressure, fatigue. This is common for many. We feel the pressure of the atmosphere weighing down on our bodies. It even makes us cranky.
How do you keep moving when you feel like ten pound weights are strapped to your arms and legs, when your back wants to break and your lungs are too tired to breathe? You put one foot in front of the other and do what you know is good for your body.
I have a confession, with my body feeling like it did yesterday morning, I did not workout as much as I usually do but I forced myself into fifteen minutes of yoga and it felt great.
Stretches for an aching body is greatly therapeutic, but it isn't easy to get out of bed and make your body bend.Yet, I encourage you to find the spark inside you, the power to continue your practice even on the bad days. Trust me, it is worth it.
Do you suffer from arthritis or chronic body pain? (Yoga does wonders for the body. Decompressing and realigning the body as well as strengthening and stretching. ) How do you manage your exercise routine on the bad days?