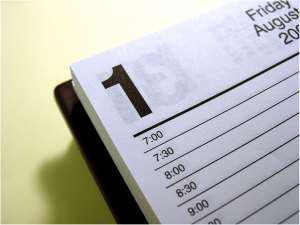 It wasn't until recently that I actually started feeling ambitious. Ambitious for the goals I have set for the New Year. Seth and I aren't much into "resolutions" per say but we encourage each other to make goal lists every year at this time.
I have to admit, looking back at the past year; I haven't met all of my goals. And for those lost dreams, I do mourn. But, oh the feeling this past year when I did get to check things off my list. I finally sold our mustang. I ran a 5k. I went to Raleigh to learn about restorative therapy yoga. It's been a great year!
I almost feel like New Years Day should be like Thanksgiving Day.
While everyone is eating black-eyed peas and collard greens for good luck, I want to just sit back and bask in God's blessings from the past year.
I feel so overwhelmed by God's goodness all the time! It's more than I could ever ask for or deserve. I know life has its seasons and you may be struggling to find your gladness. My encouragement to you this New Years Day is to dwell on your blessings; to reminisce your accomplishments, to live in contentment despite the the failures, and to have faith in God for tomorrow.
Some of my goals for next year are: brush up on my piano skills, edit my novel, learn more about yoga therapy. What are some of your goals?