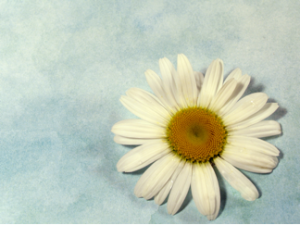 It was a dark hour. In many ways. Thousands of miles away from home with an infant who wouldn't sleep, was the situation I found myself in a few weeks ago when we flew to Kansas to visit family. There is just something so discouraging about an endless, dark night. Every new parent, insomniac, or anxiety stricken person can relate. Faced with the task of getting my child to sleep in his bed and not my arms, I felt spent.
Yet, just when you have lost your motivation to keep going, God has a way of reminding you why you are still standing.
It's a meditation I shared in my yoga class recently.  A mantra I have adopted when faced with new challenges as a mom. To some, it may have seemed odd or out of place. Not everyone can jump inside my head and understand why I choose the mantras I do. Love endures all things.And right on cue, my child is screaming from his crib.
Love. It is a seemingly simple concept until we get into the grit and sweat of it.
Love endures all things. The reality is there are many seasons of love but what makes it true is our faithfulness through every one.
Think about the relationships in your life. How does this truth apply to your friend, spouse, child, and God?
And my son just broke a key off my keyboard so . . .that's all for now. Deep breath. Love.